WHAT'S HAPPENING
SO
MANY
POSSIBILITIES
Art. Music. Theatre. Dance. We have it all.
The Bicknell Family Center for the Arts is the region's premier destination for the fine and performing arts. Located in the heart of Pittsburg State University's campus at the corner of 1711 Homer St. and Ford Ave., Pittsburg, Kansas. 
The Bicknell Center was designed and constructed by the world's most renowned theater architects and hosted its first season in 2015. Our facility features the 1,000-seat Linda & Lee Scott Performance Hall, a full theatrical stage or music performance hall, the 280-seat Dotty and Bill Miller Theater, the 3,000 square-foot Gallery, and the 2900 square-foot Rehearsal Hall. The facility is also equipped with broadcasting equipment to bring our performances to the world. Click on the watch tab above to explore our video programs.
Here, students, faculty, staff, and the the community have transformational experiences in our gallery, on stage, and behind the scenes in music, theatre, art, and in cultural events of all kinds — from locally-produced exhibits, concerts, plays, and lectures, to national touring Broadway shows and internationally renowned speakers. 
The 1,600 square-foot Dean Family VIP Room and the Paul Bergant Family Lobby provides an elegant backdrop for conferences, receptions, meetings, and other special events while our back-stage support areas are equipped for casts as large as 70 performers to prepare to take the stage.
Make memories at the Bicknell Family Center for the Arts!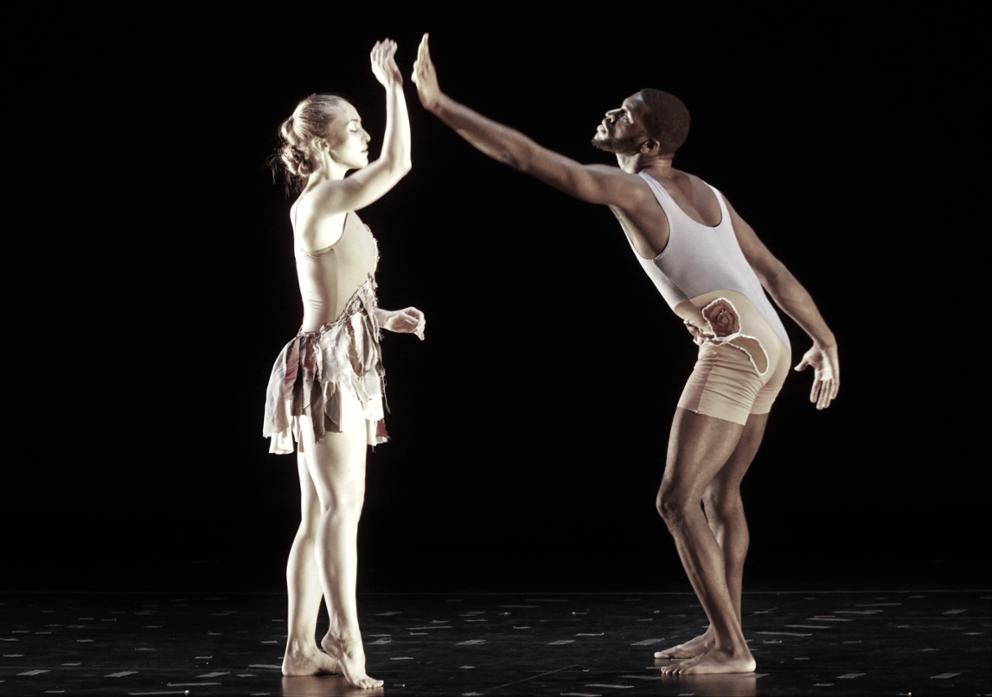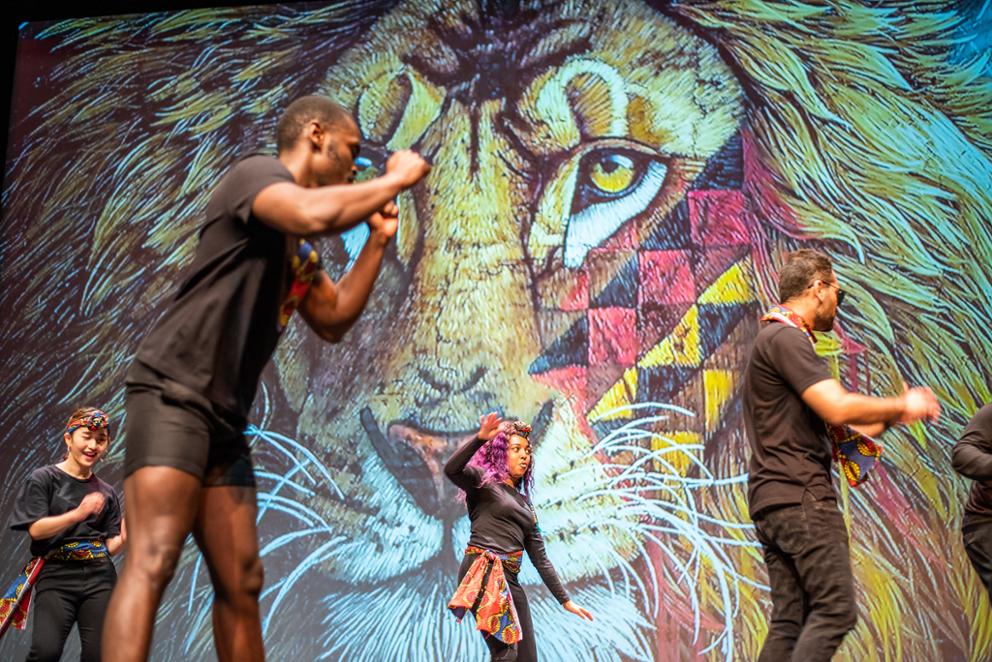 Make Memories at the Bicknell Family Center for the Arts
Whether you missed a concert, are looking for entertainment for you night in, or loved a performance so much you want to watch it again, we have you covered! Stream past events NOW by clicking the watch tab above.
Speakers- We annually play host to numerous public speakers of note as part of the H. Lee Scott Lecture Series, Women in Government Lecture Series, and other university and community programs.  

Music- The Bicknell Center Presents Series hosts concerts to present musical groups from around the world to our local audience. 

We host the University's Department of Music ensembles for rehearsals in our rehearsal hall and performances in the Performance Hall. We are also home to the Bells of the Balkans, our University/Community bell choir.

With your help, we can provide our students, audiences, performers, and staff an environment that is safe, educational, creative, technically advanced, and visionary so that their experiences here are memorable and impactful. 

Underwriting, volunteering, in-kind donations, and more, will contribute to the greatness of the Bicknell Center for decades to come.

We would love to hear from you.